Footpaths




The Ramblers nationally are involved, not just in walking, but in maintaining and developing our rights of way.
In Derbyshire alone there are over 3000 miles
(of which 619 are in our group area).
You'll be very welcome to join our footpath inspection team – or help the Group in any other way.
As a volunteer you are right at the heart of our work to promote walking whilst protecting and improving the places people walk.
Good countryside access depends on reporting all rights of way problems.
Don't assume they have already been reported.
Take a photo if you can and report either by;
Pathwatch
,
Derbyshire County Council
,
Fix My Street
, or by this website.
---
Parish Rights of Way
Rights of Way of the 42 parishes in our group are shown here.
There are however many paths, both 'lost' over time or used every day, that are unrecorded by the County Council, and are not legal 'rights of way'
Pre-1949 unrecorded paths were due to be 'extinguished' in 2026 by legislation in the Crow Act (2000).
The cut-off in this part of the Act is now to be repealed and will not now be enforced.
Provision for claiming the many unrecorded paths as rights of way will remain….
---

The Cycle Tracks Act (1984) gave highway authorities the powers to convert a footpath or part of a footpath into 'a highway over which the public have a
right of way on a pedal cycle (other than pedal cycles which are motor vehicles) and a right of way on foot'.
The problem arises however that rights of way can be extinguished to allow this to happen and are automatically removed from the Definitive Map and thereby Ordnance Survey mapping.
At a time when we are trying to establish 'lost ways' for mapping, we are losing some existing footpaths from Ordnance Survey maps.
This cannot be in the interest of either cyclists or walkers, who both need to see their active travel routes clearly mapped ?
Unrecorded Rights of Way (Proposal 31)
Natural England Stakeholder Report (2010)
---
---
Waymarking Public Rights of Way
(Natural England)
---
Although we're glad many farmers follow the requirement to keep footpaths open for public use, there are unfortunately some who ignore the guidelines.
Free passage is essential at all times, but never more so than during the annual Chesterfield Area Walking Festival in May each year.
---
The Path Closure Register
Do you check on proposed changes to your
rights of way ?
You can check by parish or postcode on the County Council website.
---
---
Stiles & gates (Derbyshire County Council)
---
Rights of Way Maps

Derbyshire Mapping Portal – interpretation of the Definitive Map





Lost ways here ? 1898 map (National Library of Scotland)
The way we were ….
Open Access Maps
---
Find My Street ….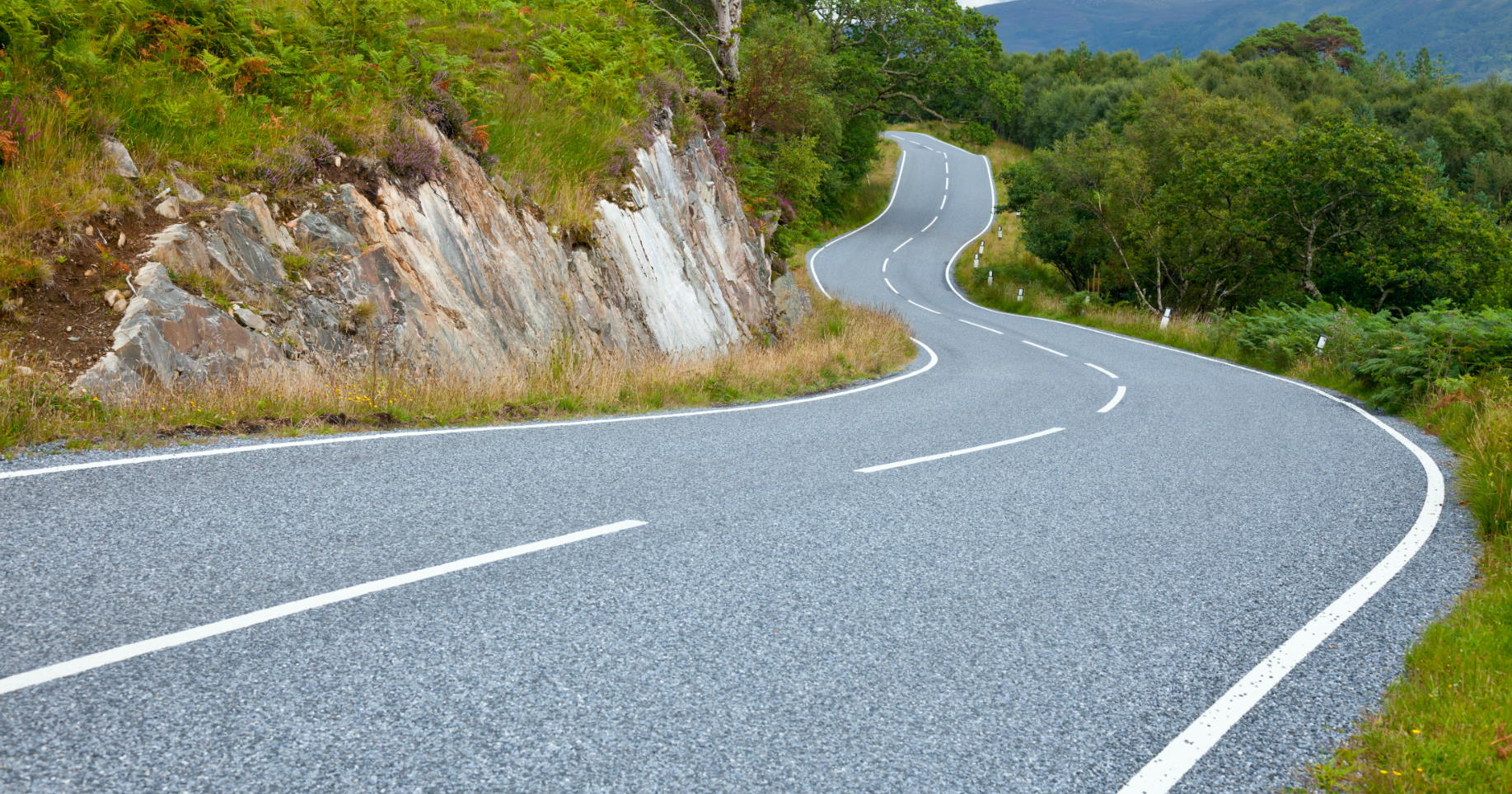 ---
Local Councils
(Rights of Way)
Councillors
Chesterfield
Parish Councils
Brimington
Staveley